Birthday thank you note on an instax photo
07 Jul

Take instax photos at your birthday party and add messages on them to show your appreciation to the guests.
Step 1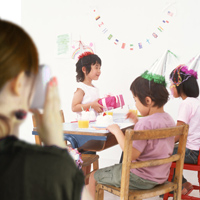 Take photos of fun moments at the birthday party with your instax.
Step 2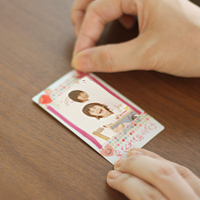 Write messages of gratitude for celebrating your birthday on te photos and add decorations.
Step 3
Give the photos to the guests when they leave. The photos, together with thank-you notes, make your appreciation more impressive.