about.
A few words about prints-and-more.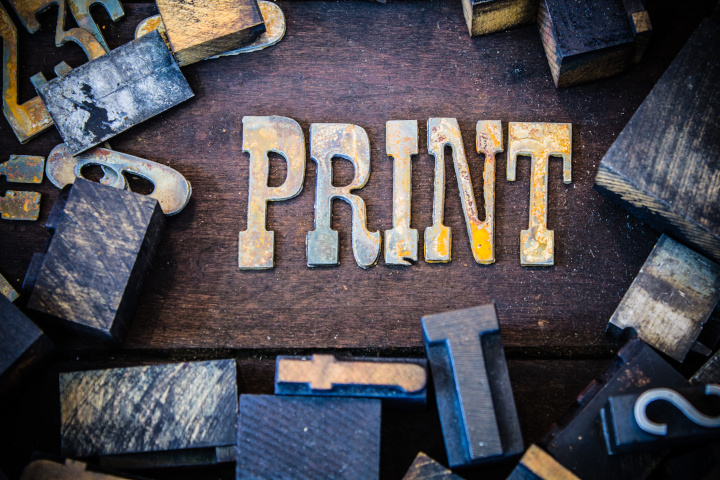 Prints-and-more is a new part of the business of the photographer Vassilis Dimakis based in Thessaloniki since 2010.
The goal of this new effort is to revive people's interest in analog-instant photography. Through the integrated instax system we can now have photos beyond our mobile phones and computers that are usually lost over time. With very simple procedures we can once again bring photography into focus and capture the beautiful moments of our lives and our loved ones.
But we do not stop there. In prints-and-more you will also find photos from the personal collection of the photographer that you can buy for your home or business. Over time, the collection will be enriched with more and more photos to cover even more needs.
On prints-and-more you will also find a blog that will be developed gradually, offering useful tips and information on everything related to photography, from capture to the final product.
Finally, for us the personal service of you, either in the physical store or through this website is everything we are aiming to. We will be very happy if you embrace this new endeavor.
Βασίλης Δημάκης